Hotel Facilities

We welcome you in clean rooms, quiet environment and warm service.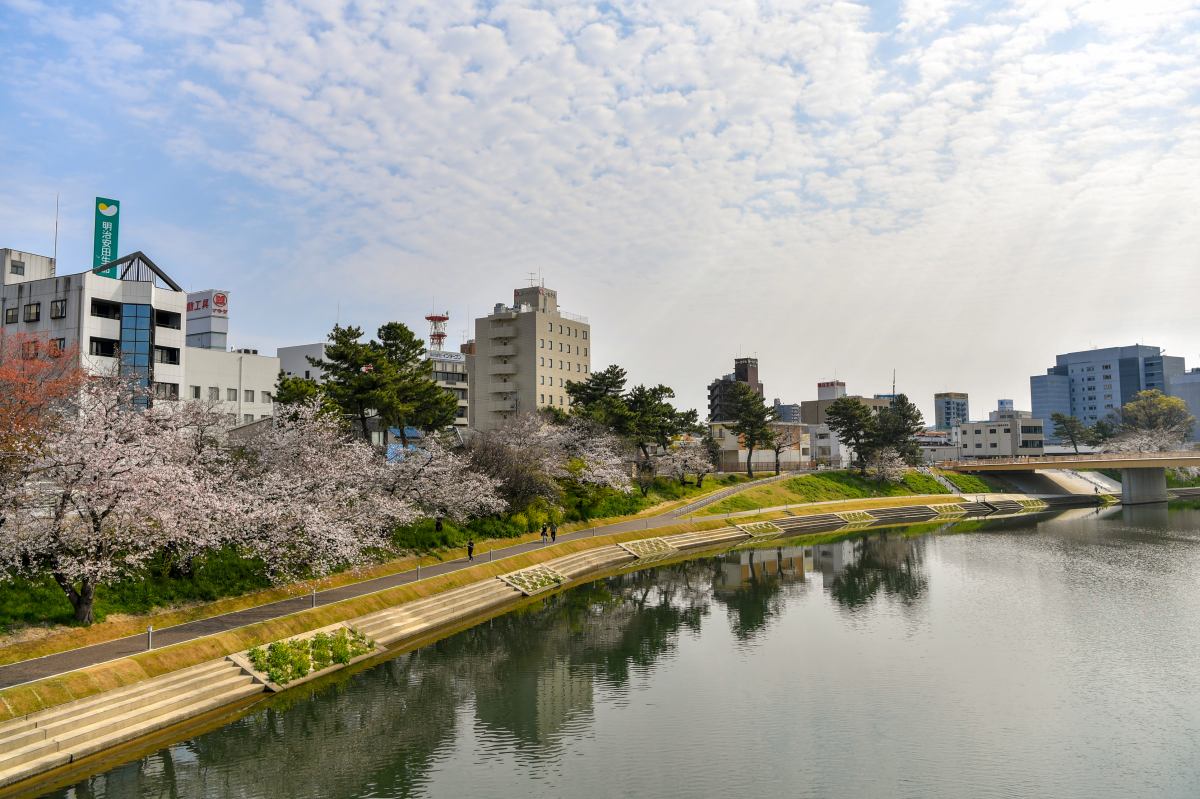 Free Wi-Fi is available at the property.
Exterior appearance

Front desk

Elevator

Coin laundry

Open Hours

24H

Usage fee

Washing machine:200 yen(Once)
Dryer:100 yen(Half an hour)

vending machine

Soft drinks, alcohol, cup noodles
We have vending machines.
List of other facilities
Number of rooms

52 rooms in total:52 Western-style rooms

Standard room facilities

All rooms bath and toilet/Shower in all rooms/Air conditioning in all rooms/TV set/Empty fridge/trouser presser(Including lending)

Internet related

All rooms are available
[Connection method]Wired LAN / Free Wi-Fi
[PC rental]No
[Internet connection]Free

Facility contents

non-smoking room/Ice machine/vending machine/Coin laundry

Coin laundry

【Usage fee】Washing machine:200 yen(Once)/Dryer:100 yen(Half an hour)
【Open Hours】24H

Amenities

TV set(Digital terrestrial/Paid video)/Free internet service(All rooms are equipped with wired LAN / free Wi-Fi)/
refrigerator/phone/Water kettle/Tea set/shampoo/Body soap/rinse/Razor
towel/bath towel/gown/Hairdryer/Toothbrush/slipper

Rental items(Free)

LAN cable/humidifier/Iron/Mobile charger/trouser presser/Desk lamp

Free service

Light breakfast service (at the coffee shop) / FAX transmission service / Courier service (shipping fee not included) / Wake-up call / Bicycle rental

Paid service

Massage service/Cleaning service

Credit cards available locally

JCB / Visa / Master/AMEX / UC / DC / Diners/MUFG

Check In

15:00

Check Out

10:00

Cancellation provisions

2 days prior:10% of room rate
1 days prior:20% of room rate
On the day of arrival:100% of room rate
Cancellation without any contact:100% of room rate
Groups of 15 or more are 20% 1 day ago, 10% 9 to 2 days ago
*If there is a cancellation policy set for each accommodation plan, that will be given priority.